Placeholder Hero
Corias dunt volore perum dellaut occaernatio que volupid uciasperunt volupti atiatiur. Corias dunt volore perum dellaut occaernatio que volupid uciasperunt volupti atiatiur.
All
Perspectives
News
Awards
Project Updates
Media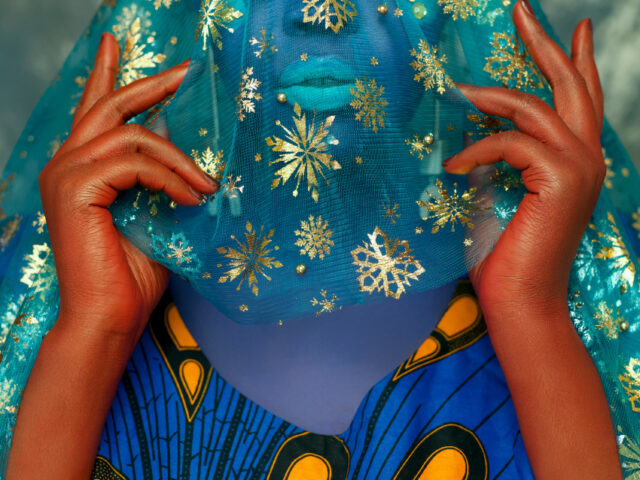 A vivid new artwork by artist Atong Atem
Transforming Southbank's Hanover House
The city's Hanover House, and future site for STH BNK by Beulah,…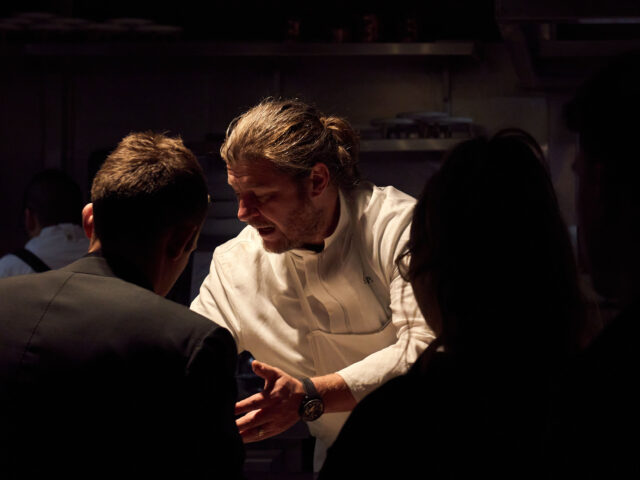 Scott Pickett joins Beulah
in immersive dining first
Restaurateur and chef Scott Pickett, the culinary master behind Longrain, Matilda, Estelle,…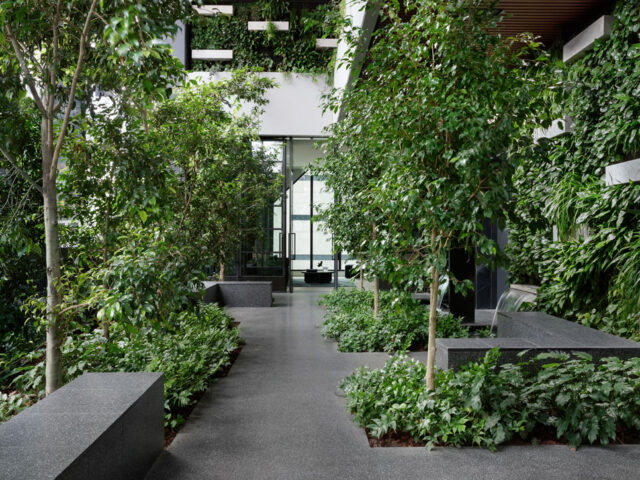 Australia's first indoor forest now complete
in CBD tower Paragon
Our eagerly anticipated first CBD tower Paragon has been successfully delivered, and…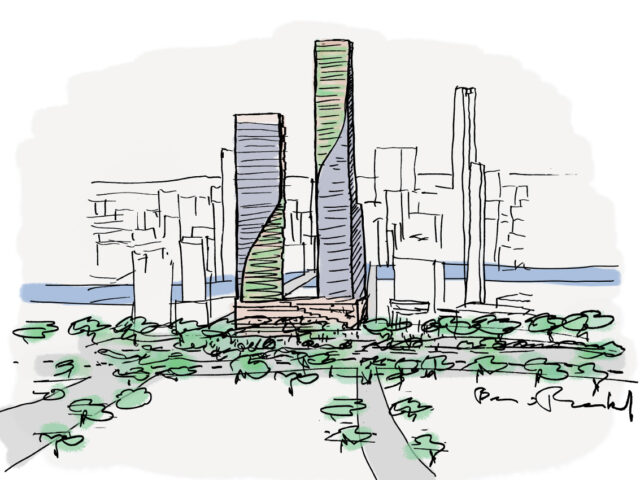 Beulah acquires neighbouring site
To create rare 'island site'
Progressing towards the vision of creating an architectural icon in the heart…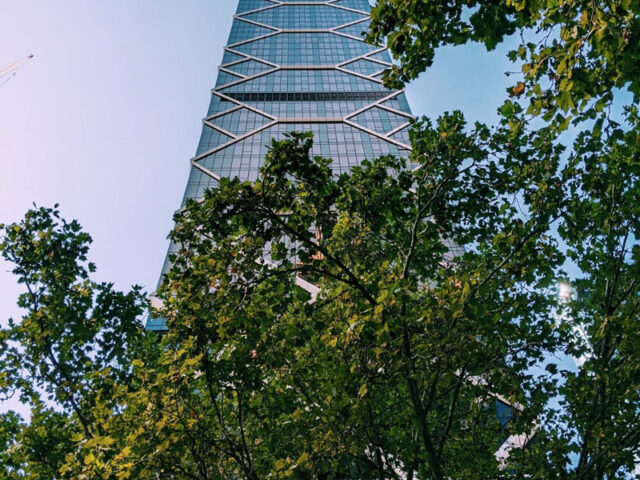 Home to Australia's largest, most efficient, vertical solar panel system
Paragon Queen Street
Beulah is thrilled to announce that our boundary-pushing CBD tower, Paragon, will…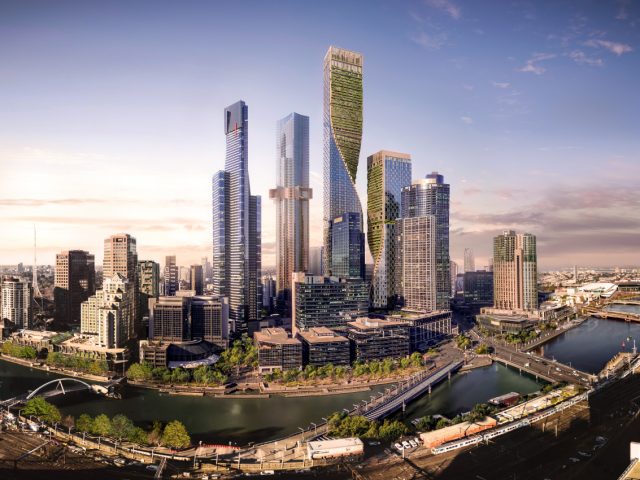 Tallest vertical garden in the world
Southbank by Beulah
All eyes have been on Beulah this month, following the announcement that…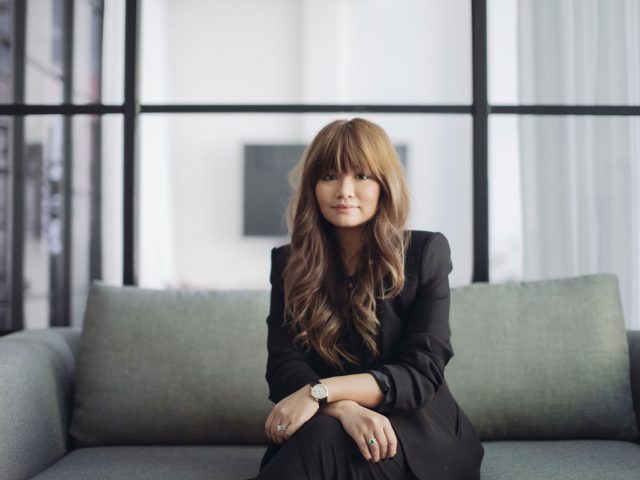 The next generation of influential Victorians
Beulah Executive Director joins stellar lineup
Joining an esteemed list of young Victorians recognised as the stars of…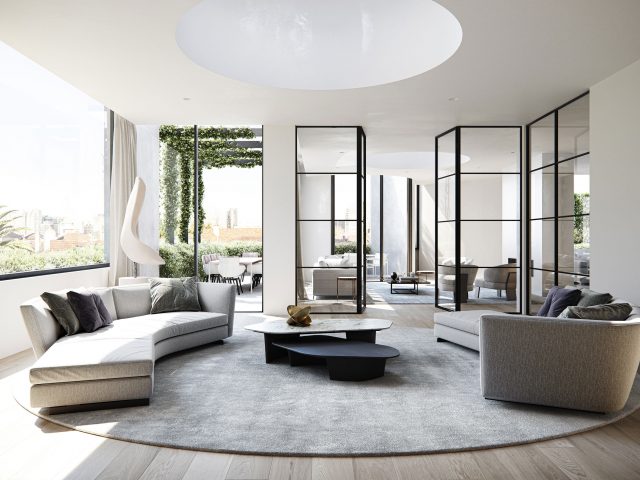 The ultimate off-the-plan guide
An interview with Urban.com.au
Recently, Beulah Managing Director Jiaheng Chan spoke with Urban.com.au, sharing his expert…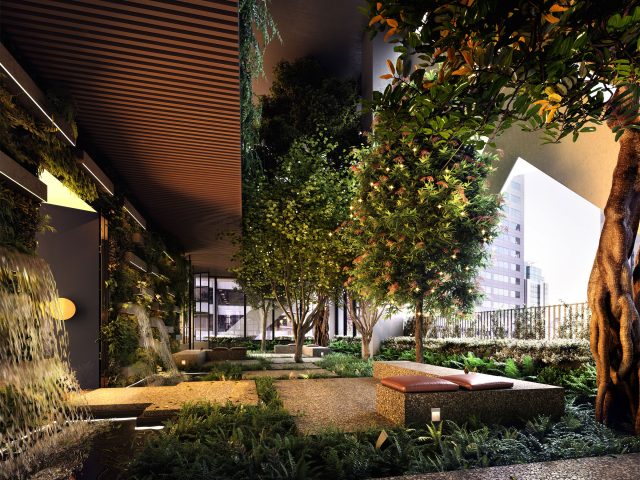 How will we grow an indoor urban forest?
An interview with Create Digital
At a time when many industries are reeling from the current economic…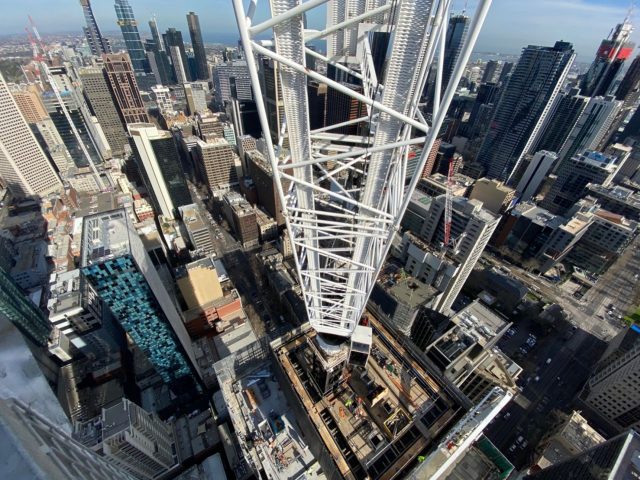 Paragon reaches monumental heights
Celebrating the topping out of our CBD tower
Set to transform Melbourne's skyline, our highly-anticipated CBD tower Paragon, topped out…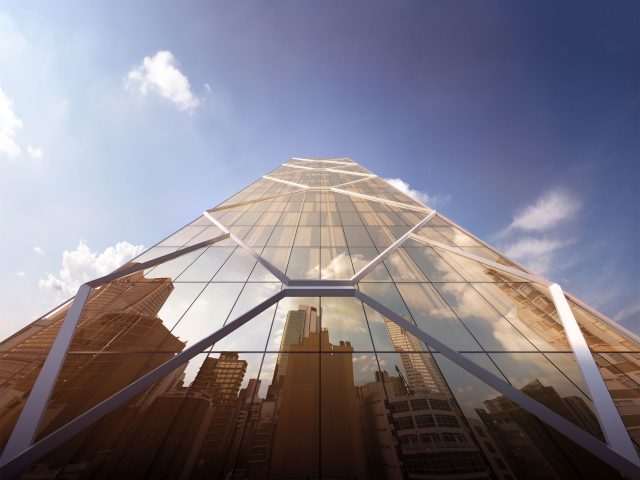 Melbourne's Top 3 most sought-after developments
Paragon experiences unprecedented demand
Celebrating the steady demand for multi-residential projects in Victoria, The Urban Developer…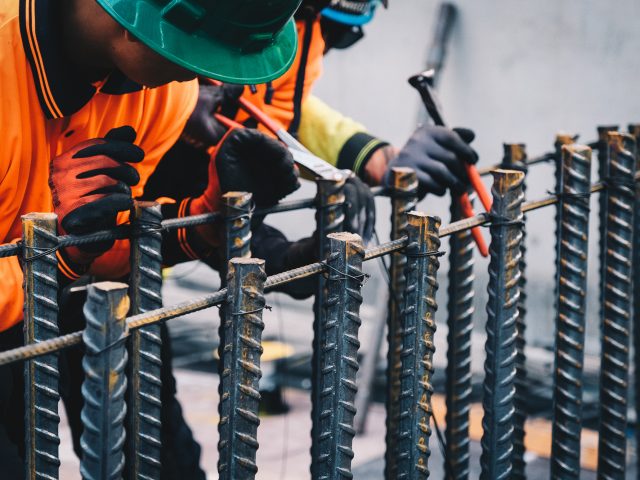 Supporting the property industry during COVID-19
Sharing insights with Urban
Like many, the property industry has faced significant challenges throughout the widespread…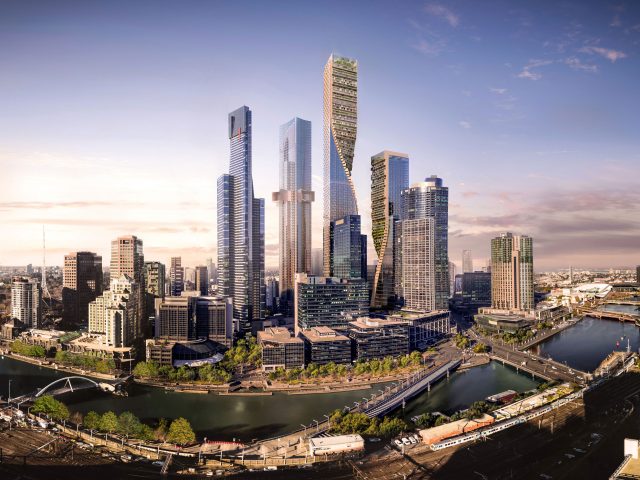 Bringing to life Australia's tallest tower
Continued accolades as Beulah sets global benchmark for unprecedented lifestyle hub
Continuing to receive global recognition as a world-class project to watch, our…
A Great Place to Work
Beulah Office Receives Design Recognition
Our Melbourne office was recently featured in a series of design-focused articles, with our innovative and striking work hub classified as a space that aims to foster creativity. Designed by one of our directors, Adelene, our Melbourne office features a curved workstation to foster collaboration, a greenery wall for both privacy and to boost productivity levels…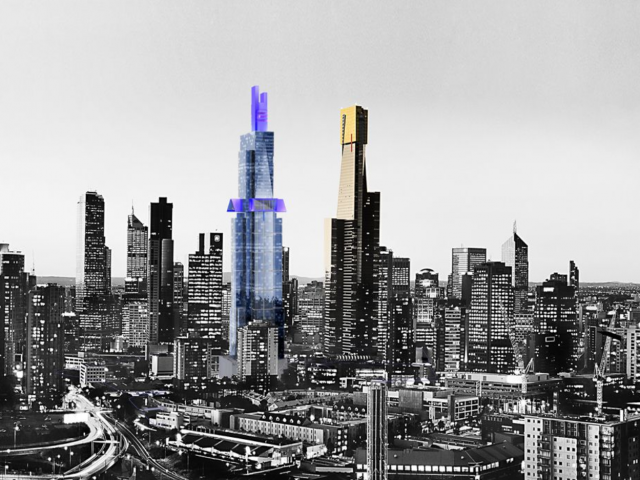 Australia 108 sold
With Beulah Representation
After pioneering an exciting and rewarding venture, we are pleased to confirm…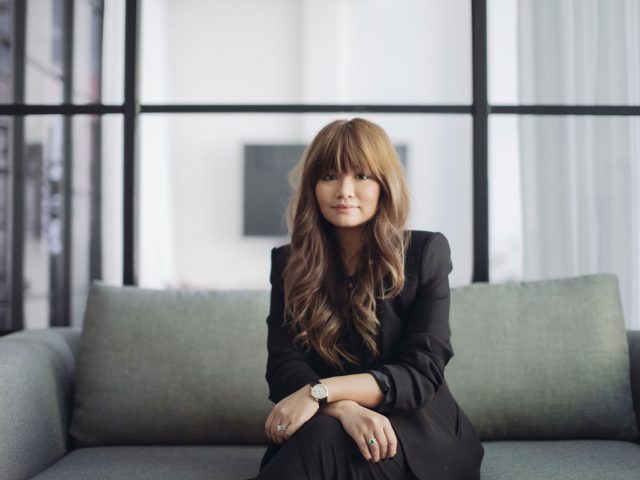 Like Father, Like Daughter
Making her mark in Melbourne
We are proud that one of our Directors, Adelene Teh, has been…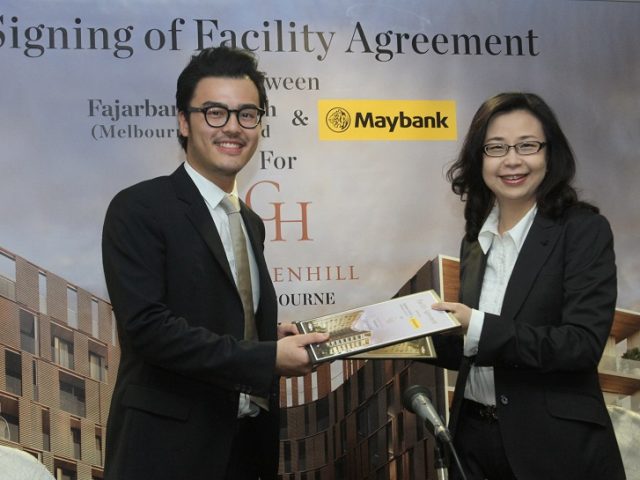 Gardenhill brings Malaysia's Largest Bank
to Melbourne
It is with great excitement to announce that our Gardenhill development has…
Architect, Developer, Dreamer, Ground Breaker!
An entrepreneurial spirit
It was a pleasure to see one of our Directors, Adelene Teh, recognised in the media for her entrepreneurial spirit and career success to date. Adelene was recently interviewed by Women's Agenda and The Urban Developer, as well as featured on The Real Estate Conversation. A similar theme runs through each article, with Adelene discussing topics…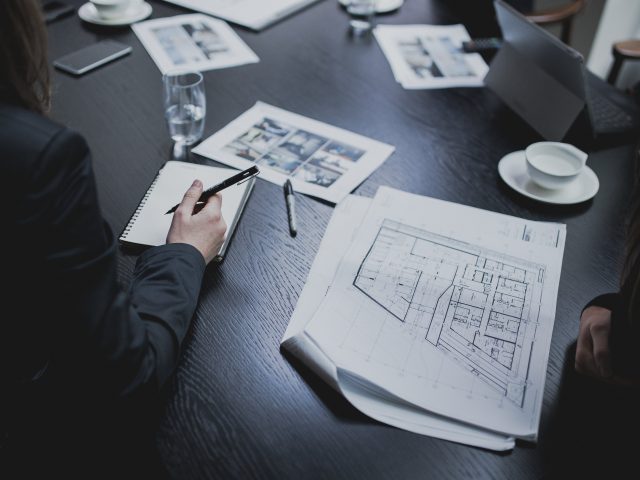 Beulah geared for growth
Expanding our portfolio
It is with great excitement to announce that we are adding to…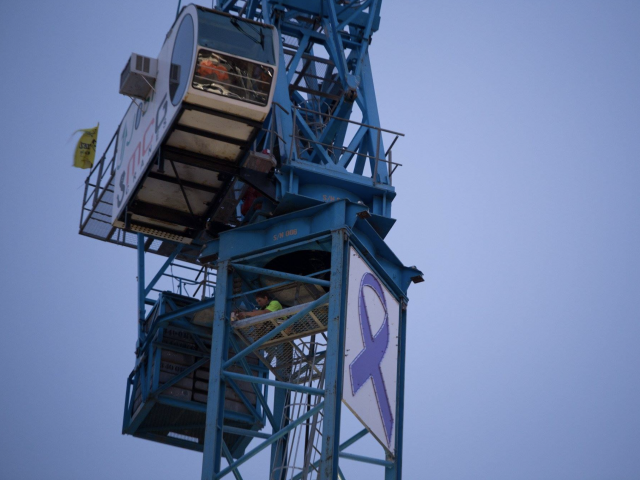 Beulah supports cancer awareness
A unified front that there is hope
Our company recently joined forces with award-winning chef Adam D'Sylva to help raise…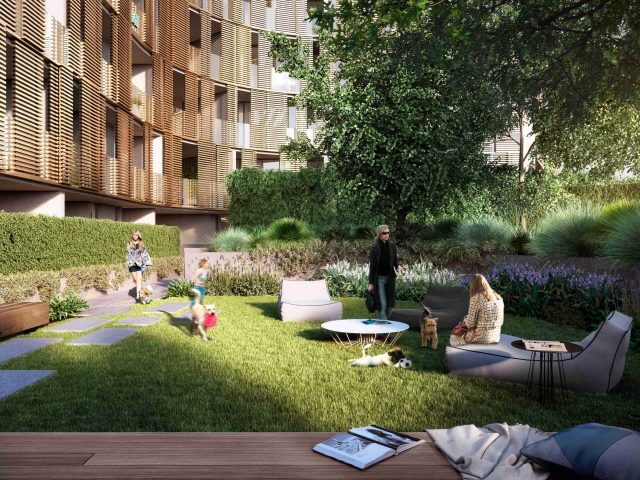 Game Changer of the Year
Beulah wins inaugural award
We are extremely honoured to announce that was recently awarded the AREA…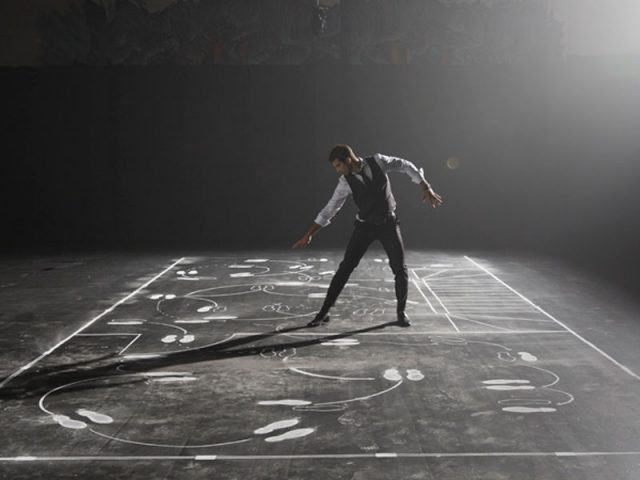 Habitus Townhomes Sets the Stage
For Alex Rance
AFL premiership player Alex Rance has danced his way through the new…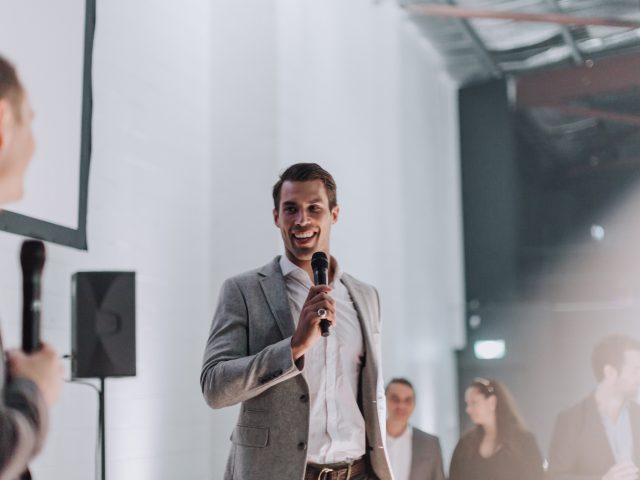 Alex Rance Shines the Spotlight on Habitus
On Australian TV
Habitus Townhomes ambassador Alex Rance has not only had a busy few…
Big names lined up
for Southbank by Beulah
The next stage of architecture competition for our Southbank by Beulah project has commenced with the unveiling of a highly anticipated shortlist. Some of the biggest names in global architecture have partnered with well-regarded Australian firms to work on this landmark development at the BMW Southbank site. Shortlisted architect teams are: Bjarke Ingels Group with Fender…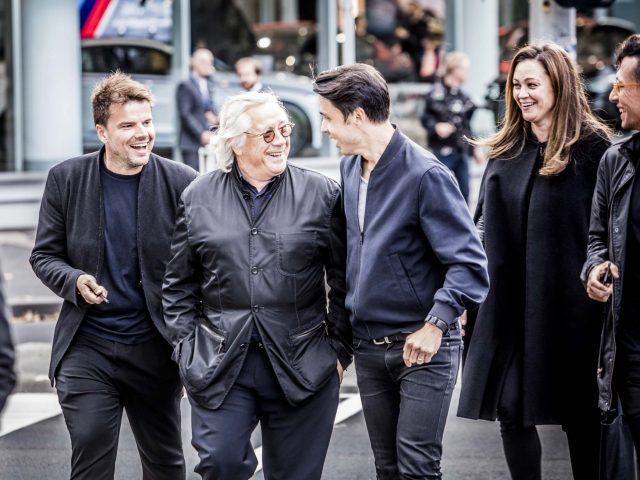 Global architects head to Melbourne
For Southbank by Beulah mid-stage review
The mid-stage review for our Southbank by Beulah competition has been a…
The Grounds of Kew Pop Up
A collaboration with Australian interior design brands
We're pleased to announce that our latest project, The Grounds of Kew, will play host to a pop-up interior store. The display suite will be transformed into a pop-up store that will run for a two week period, which will feature the innovative and exemplary aspects of Australian design. Located in the heart of Kew, the…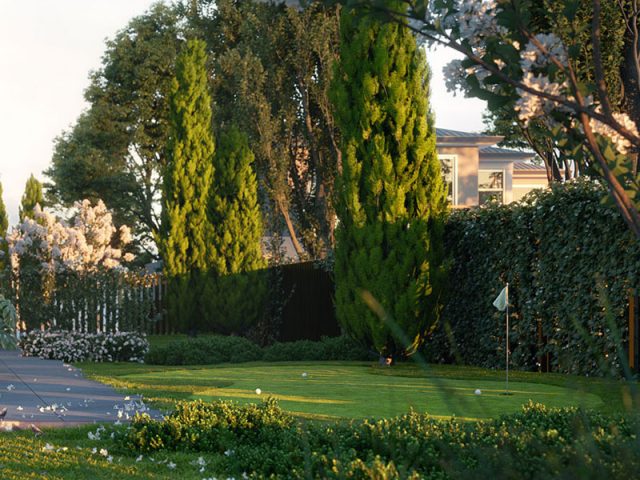 Private putting greens
In an Australian first
The Grounds of Kew is giving potential buyers the opportunity to take…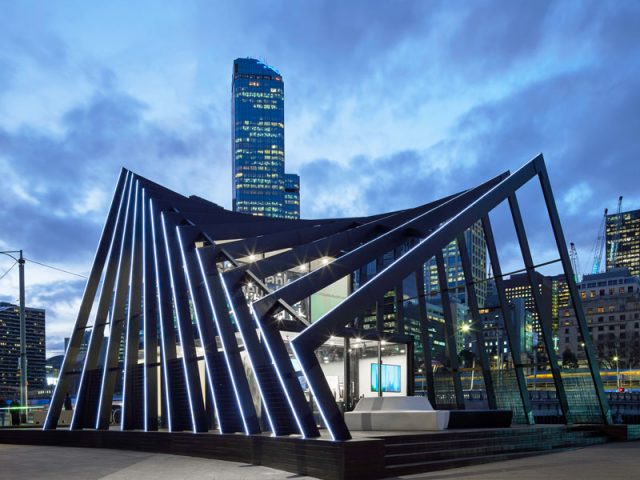 Ephemeral pavilion
Home to six shortlisted Southbank by Beulah designs
Southbank's waterfront is currently home to the Beulah Pavilion, a pop-up purpose…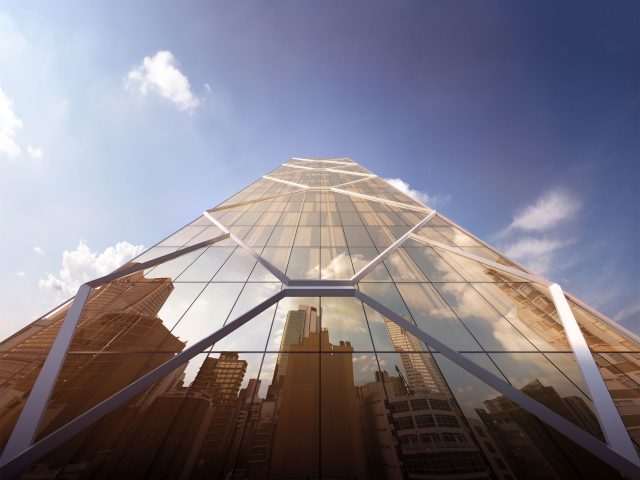 Multiplex to lead $200M Paragon project
Redevelopment of Melbourne's Celtic Club
Beulah has appointed construction giant Multiplex to their $200 million Paragon project,…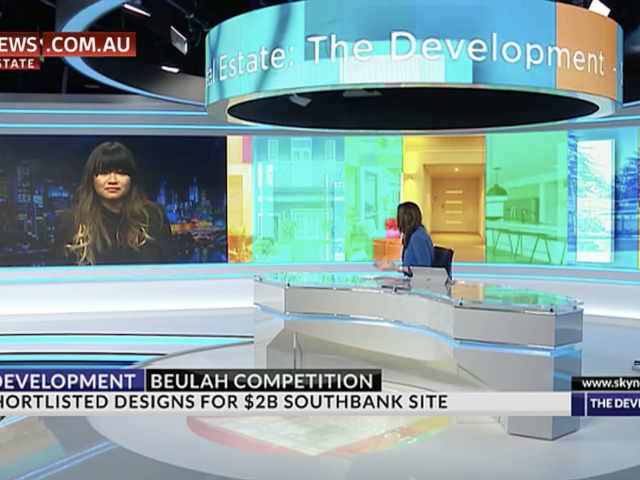 Insights into the Southbank by Beulah Competition
Sky News Australia
It was with great excitement that Beulah's Executive Director Adelene Teh joined…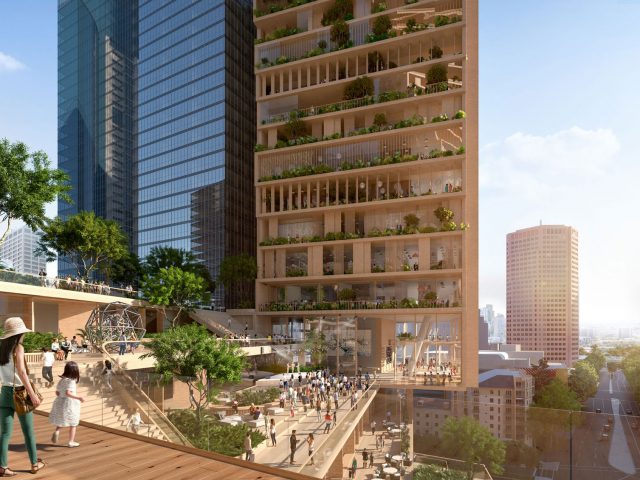 Beulah makes global headlines
With winning Southbank by Beulah design
All eyes have been on Beulah following the announcement of UNStudio and…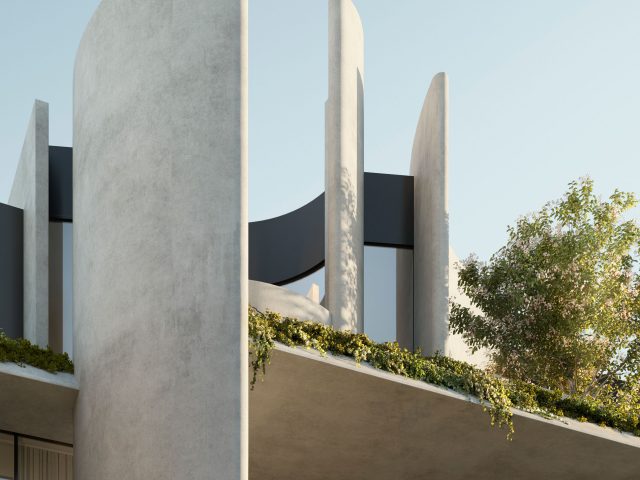 Fawkner House is on the rise
Featured in The Australian's WISH Magazine
Fawkner House was recently featured in The Australian's WISH Magazine (Chinese edition),…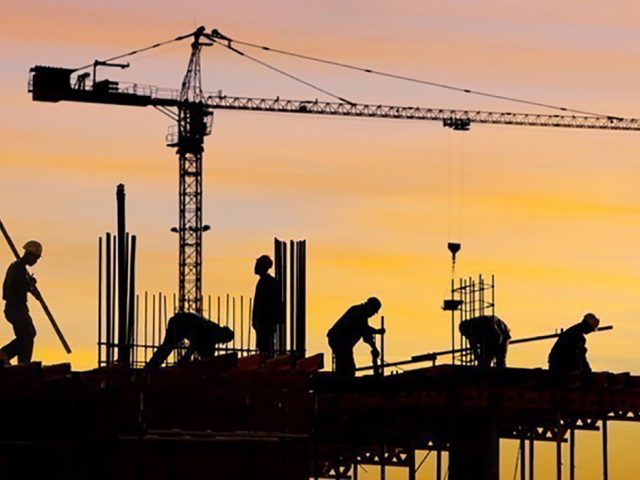 Defying market odds
With construction boom
Following a number of recent groundbreakings, Beulah is experiencing a construction boom…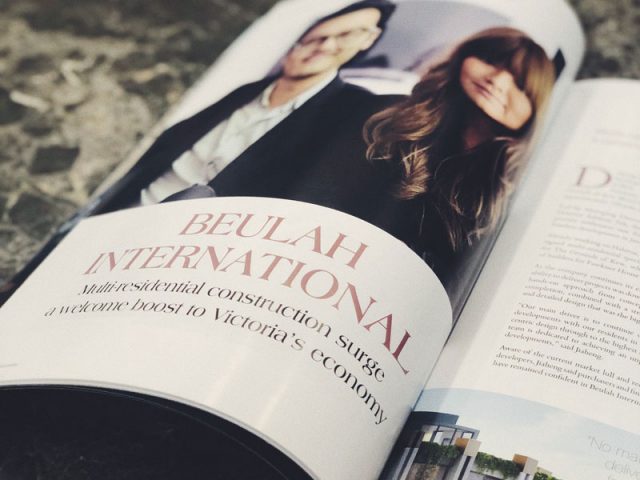 Going against the grain
Beulah's construction boom
Beulah continues to make waves with four projects currently under construction. Despite…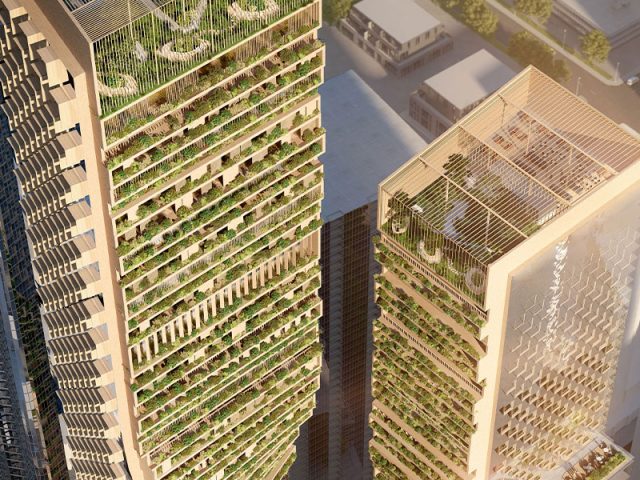 What Australia's tallest tower means for Southbank
With Southbank News
Marking a monumental milestone in the Southbank by Beulah journey, April saw…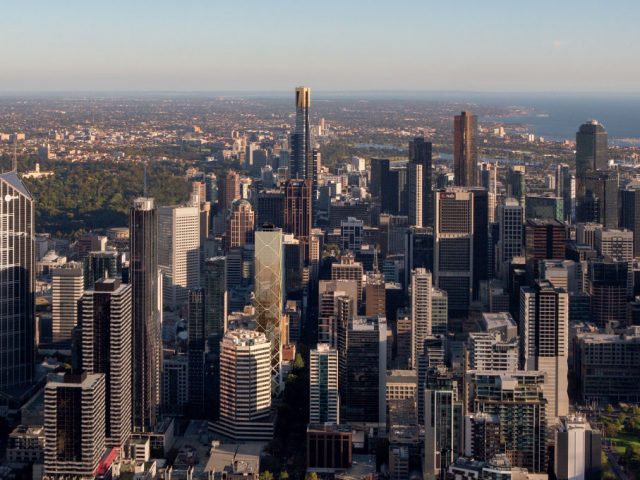 Beulah's insights on COVID-19's property impact
With The Urban Developer
With the impacts of COVID-19 felt by every corner of the world…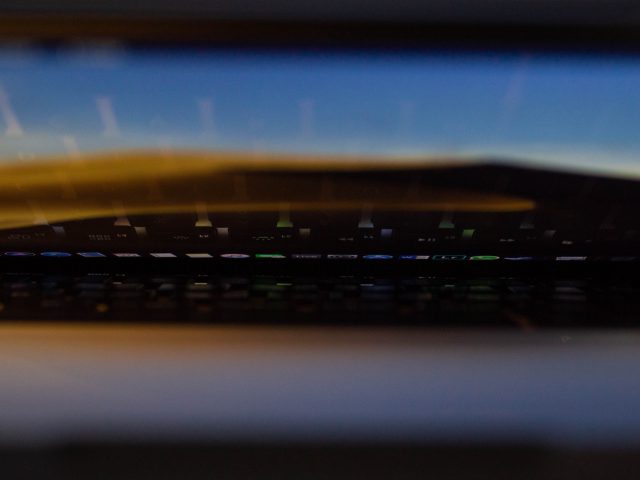 Work from home
Essential gadgets for productivity
Beulah Managing Director, Jiaheng Chan, recently sat down with the Australian Financial…