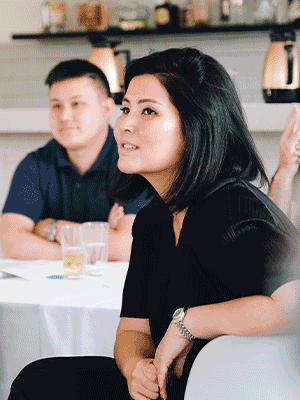 RODELLE'S PICKS:
Bosco Verticale (Milan, Italy)
Designed by Boeri Studio, this vertical forest consists of two towers with over 15,000 trees and plants, covering its exterior. Increasing biodiversity, it promotes an urban ecosystem that can be inhabited by birds and insects, whilst bringing flora and fauna back to the city. Cleverly, this design is an anti-sprawl method helping to control and reduce urban expansion.
PARKROYAL on Pickering (Singapore)
Completed in 2013, WOHA Architects conceived the PARKROYAL as a hotel-as-garden, doubling the green-growing potential of the site. Embracing sky gardens, cascading tropical plants that are enveloped by frangipani and palm trees, these gardens are cantilevered every fourth level.
Almost as though a fixture of the adjoining park, these gardens are an expression of the architect's desire to avoid generic design often seen in large metropolis like Singapore.