Placeholder Hero
Corias dunt volore perum dellaut occaernatio que volupid uciasperunt volupti atiatiur. Corias dunt volore perum dellaut occaernatio que volupid uciasperunt volupti atiatiur.
All
Perspectives
News
Awards
Project Updates
Media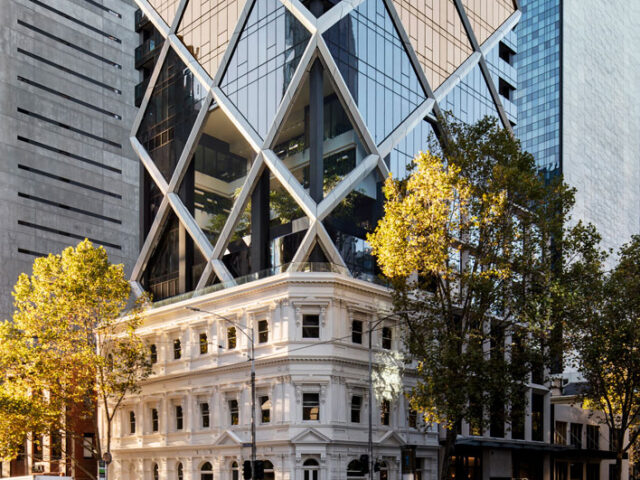 Open House Melbourne Update
Tours postponed
In light of Victoria's latest lockdown, Beulah will postpone our involvement with…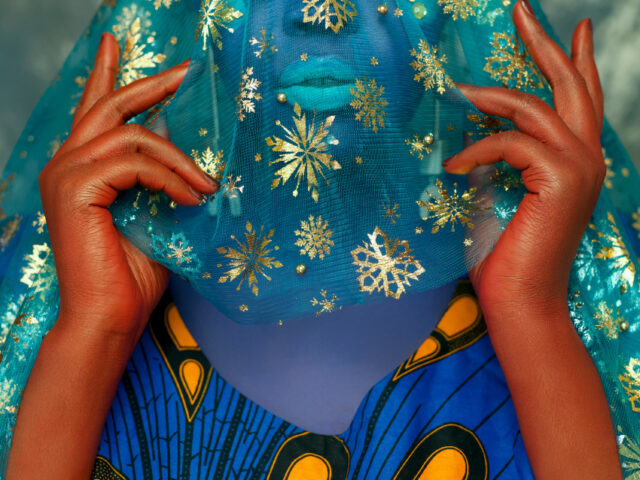 A vivid new artwork by artist Atong Atem
Transforming Southbank's Hanover House
The city's Hanover House, and future site for STH BNK by Beulah,…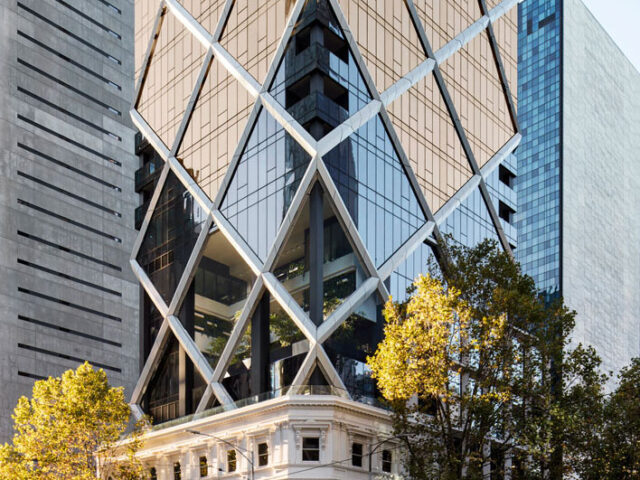 Open House Melbourne Tours
Exclusive access to Paragon and BETA By STH BNK
We are delighted that both BETA By STH BNK at Hanover House…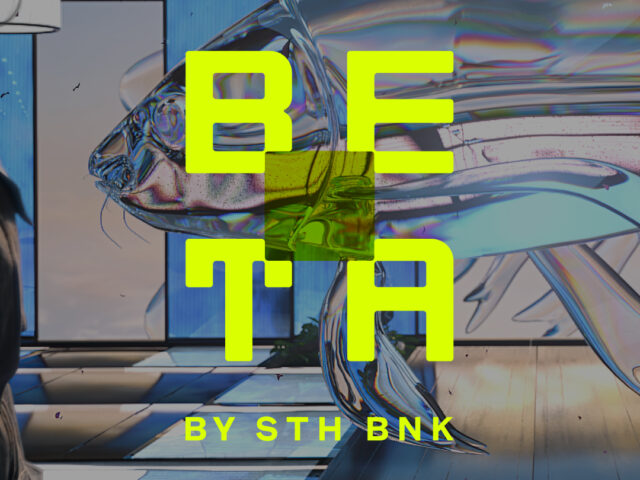 STH BNK By Beulah's Hanover House to be transformed
into an experimental event series over six month period
Set to transform the inside and outside of the city's iconic Hanover…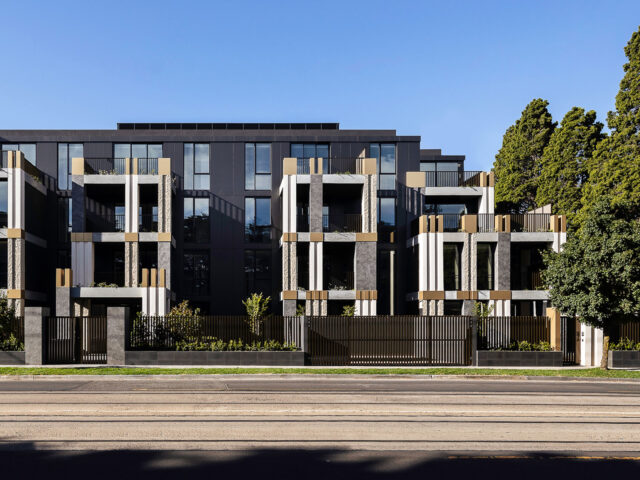 Beulah shortlisted for 2021 The Urban Developer Awards
for Industry Excellence
We are delighted to share the exciting news that The Grounds of…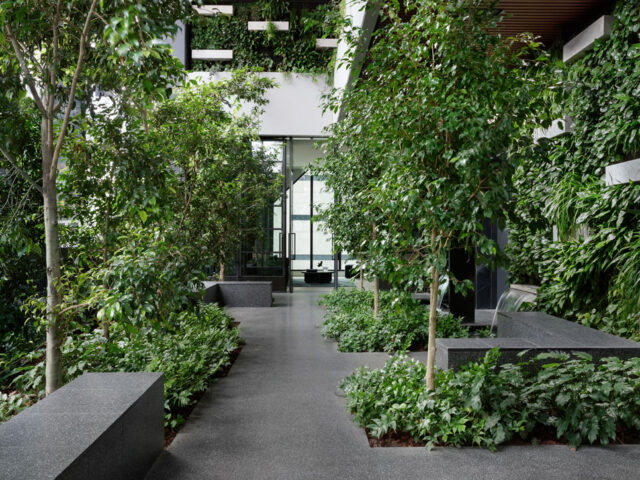 Australia's first indoor forest now complete
in CBD tower Paragon
Our eagerly anticipated first CBD tower Paragon has been successfully delivered, and…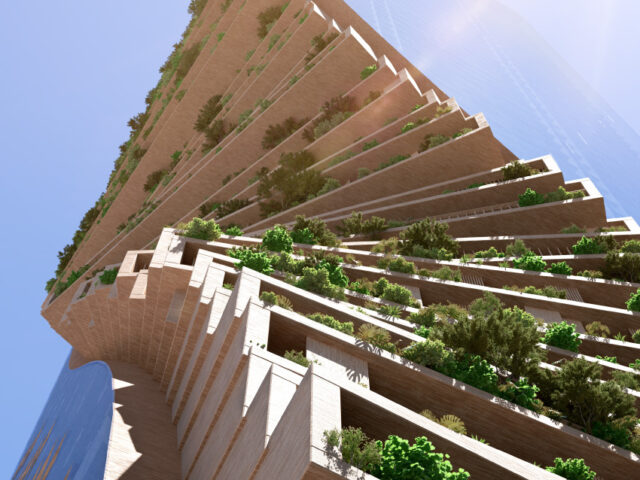 Grant Associates join ASPECT Studios
in STH BNK by Beulah landscaping dream team
As momentum builds on our unprecedented STH BNK by Beulah development, we…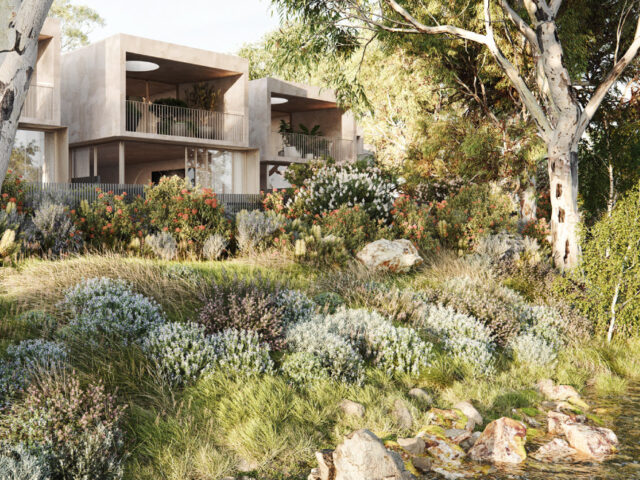 Beulah unveils rare creekfront houses in Northcote
Presenting The Wilds
Located in leafy Northcote, by the tranquil surroundings of Merri Creek is…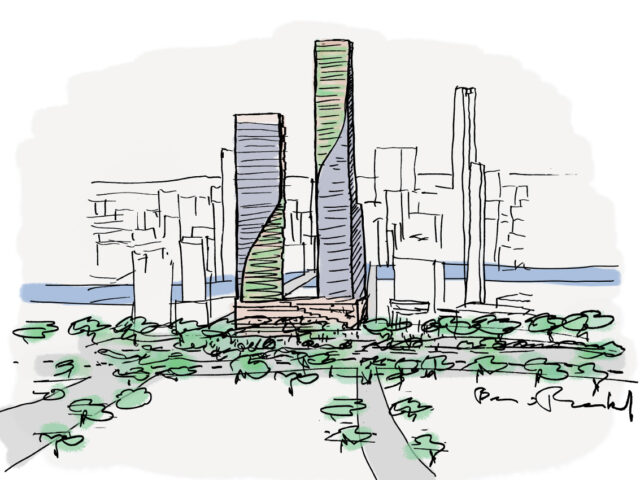 Beulah acquires neighbouring site
To create rare 'island site'
Progressing towards the vision of creating an architectural icon in the heart…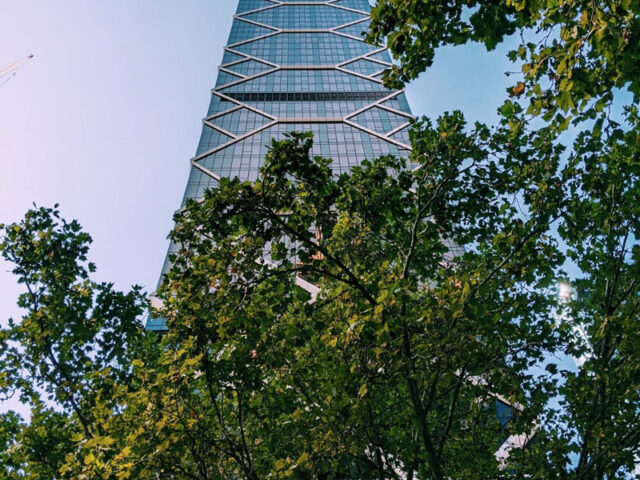 Home to Australia's largest, most efficient, vertical solar panel system
Paragon Queen Street
Beulah is thrilled to announce that our boundary-pushing CBD tower, Paragon, will…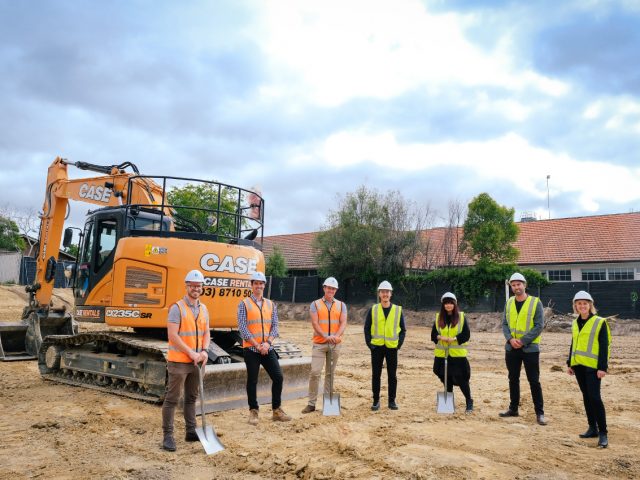 Construction commences at Provenance
Introducing Award-winning Builder - Iurada
We are so excited to announce that construction of Beulah's highly anticipated…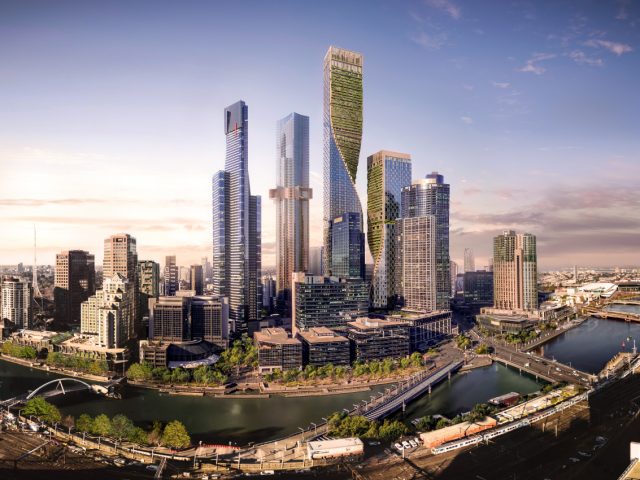 Tallest vertical garden in the world
Southbank by Beulah
All eyes have been on Beulah this month, following the announcement that…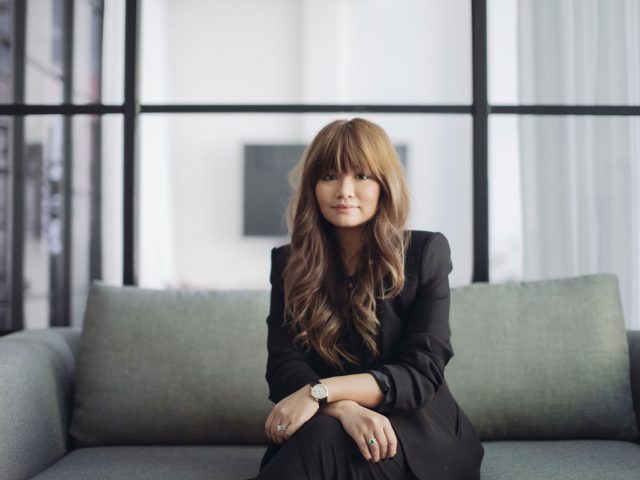 The next generation of influential Victorians
Beulah Executive Director joins stellar lineup
Joining an esteemed list of young Victorians recognised as the stars of…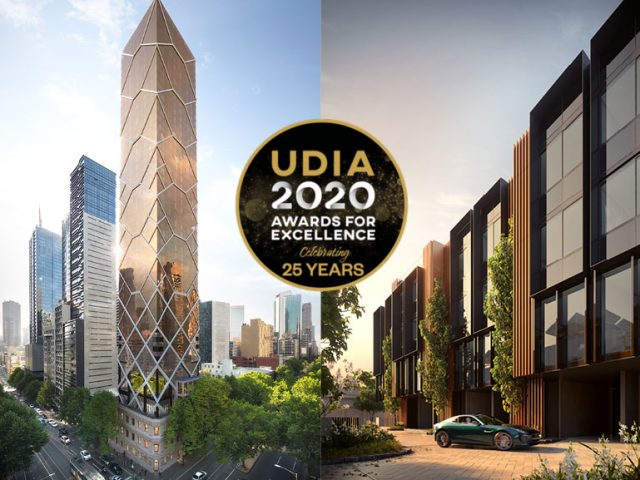 Paragon + Habitus shortlisted for excellence
2020 UDIA Victoria Awards for Excellence
In what is another exciting week at Beulah, we're proud to share…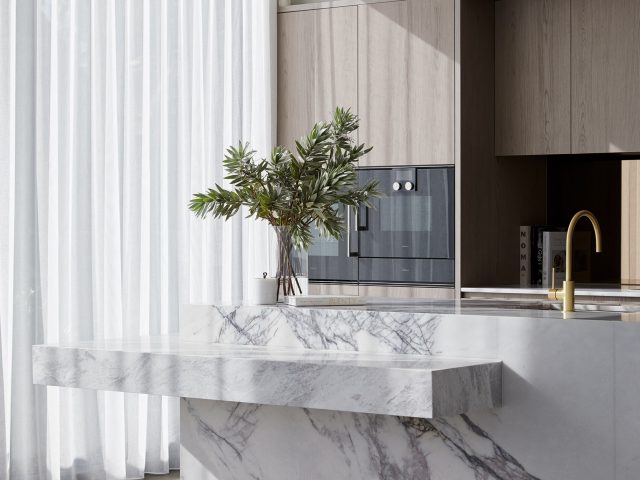 Shortlisted for the Interior Design Excellence Awards
The Grounds of Kew Display Residence
It's with great excitement we share that The Grounds of Kew has…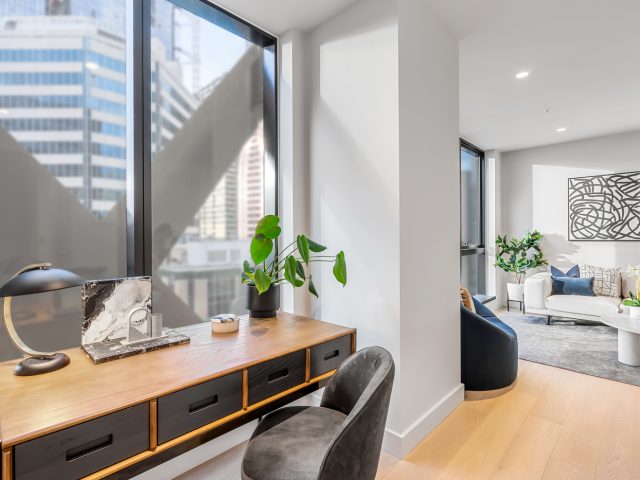 Explore our residences virtually
All from the comfort of your home
Our dedication remains strong as we continue in our quest to bring…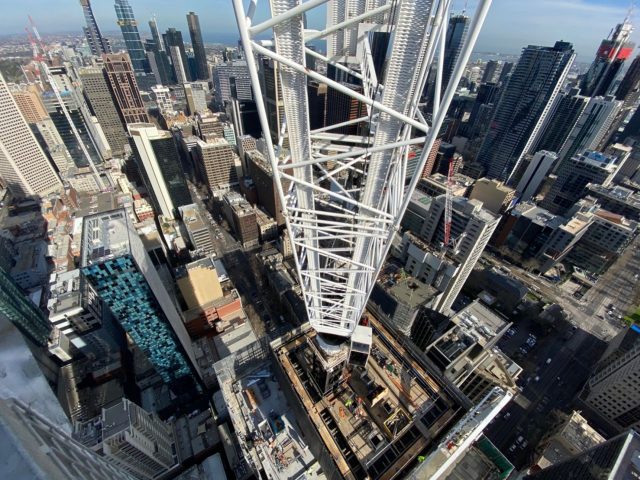 Paragon reaches monumental heights
Celebrating the topping out of our CBD tower
Set to transform Melbourne's skyline, our highly-anticipated CBD tower Paragon, topped out…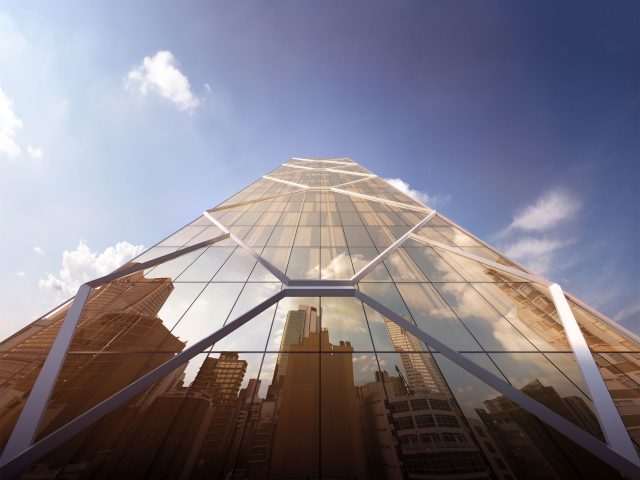 Melbourne's Top 3 most sought-after developments
Paragon experiences unprecedented demand
Celebrating the steady demand for multi-residential projects in Victoria, The Urban Developer…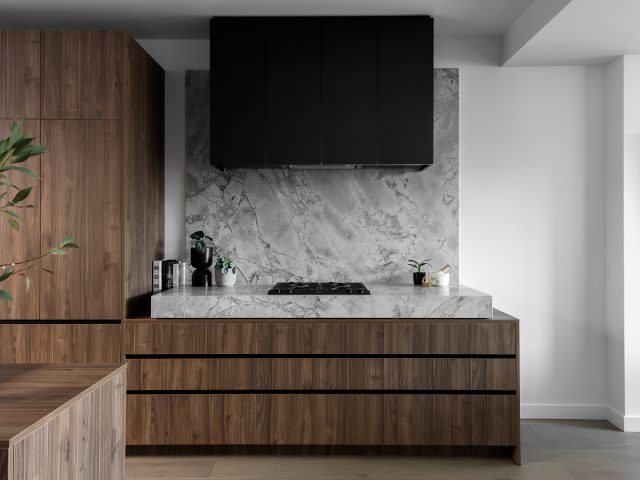 First look into our completed residence
Explore Habitus Townhomes
Representing the best of a modern urban lifestyle in Melbourne's inner-city suburb…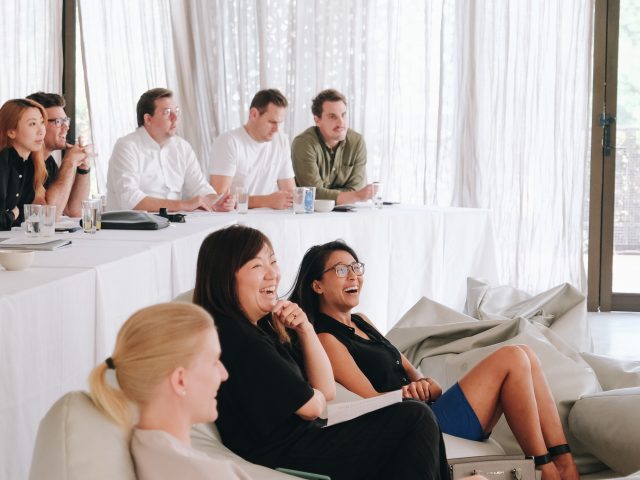 2020 vision at Beulah
Marking the new year
Each January, we mark the new year with our Beulah Vision Day,…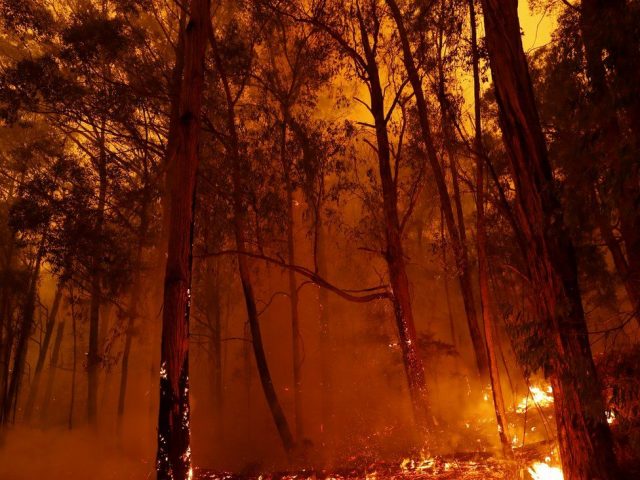 Let's come together
Australia needs our help
Like many others, we are devastated by the destruction of communities, livelihoods…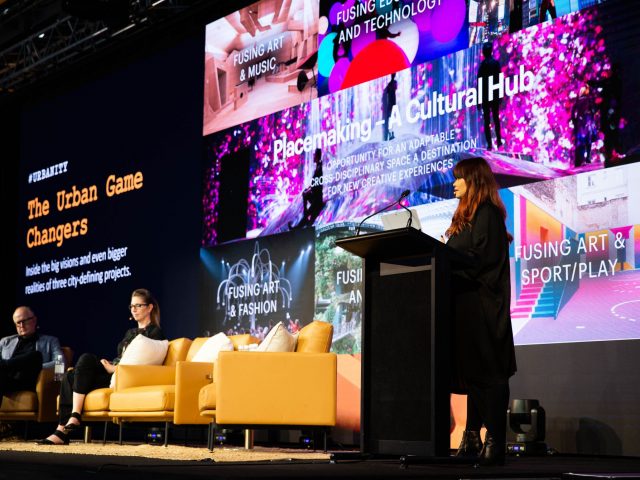 Adelene Teh to share expert insights
The urban Developer upcoming webinar
Joining a stellar lineup of industry leaders, Beulah co-founder and Executive Director,…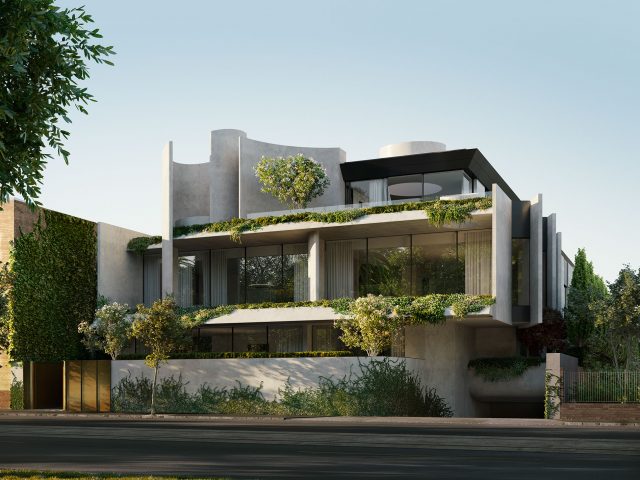 Fawkner House takes home coveted award
Named 'Best Residential Development'
Beulah has secured another award win with Fawkner House taking home the…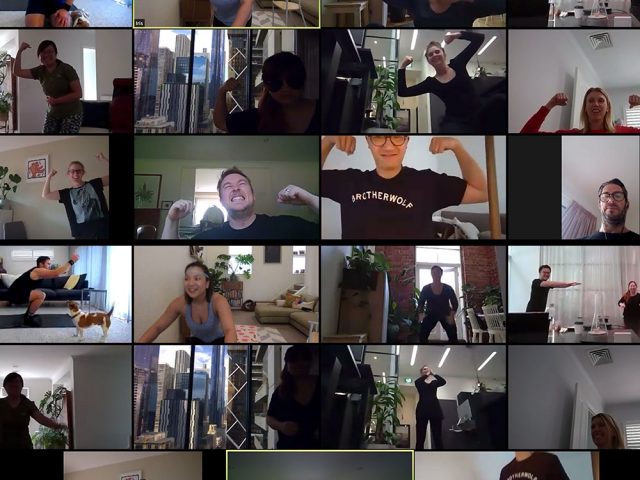 Staying connected through workouts
As Beulah works from home
With expert advice encouraging us to stay at home where possible, we…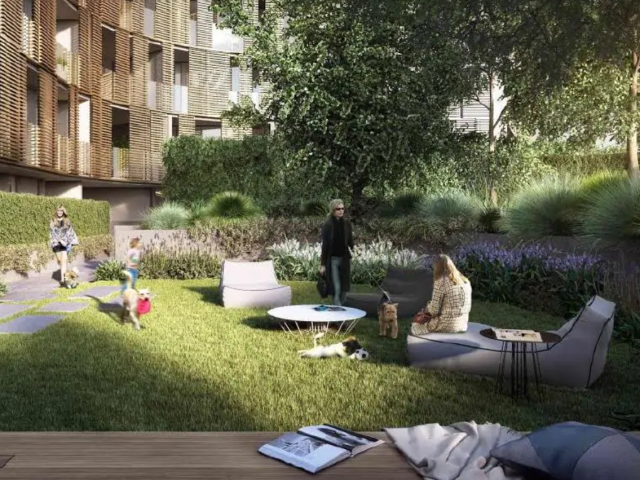 Gardenhill to feature Australia's First
Residential Dog Park
Beulah is pleased to announce that Gardenhill will feature a private residential…
Architect, Developer, Dreamer, Ground Breaker!
An entrepreneurial spirit
It was a pleasure to see one of our Directors, Adelene Teh, recognised in the media for her entrepreneurial spirit and career success to date. Adelene was recently interviewed by Women's Agenda and The Urban Developer, as well as featured on The Real Estate Conversation. A similar theme runs through each article, with Adelene discussing topics…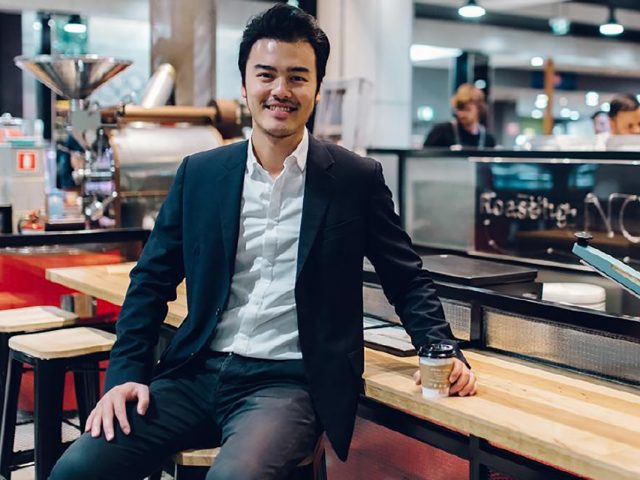 Investors urged to count the beans
Squashing the misconception that you need to be wealthy in order to invest
In line with our vision of being forward thinking and innovative in…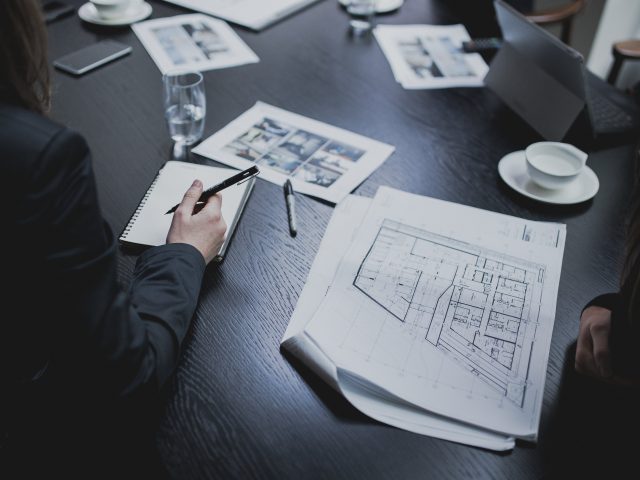 Beulah geared for growth
Expanding our portfolio
It is with great excitement to announce that we are adding to…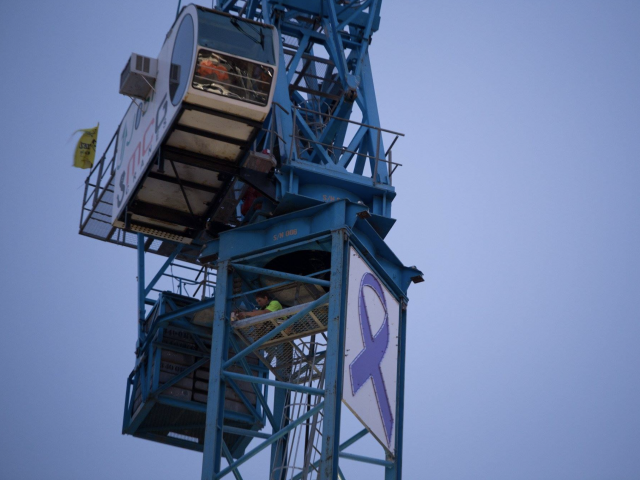 Beulah supports cancer awareness
A unified front that there is hope
Our company recently joined forces with award-winning chef Adam D'Sylva to help raise…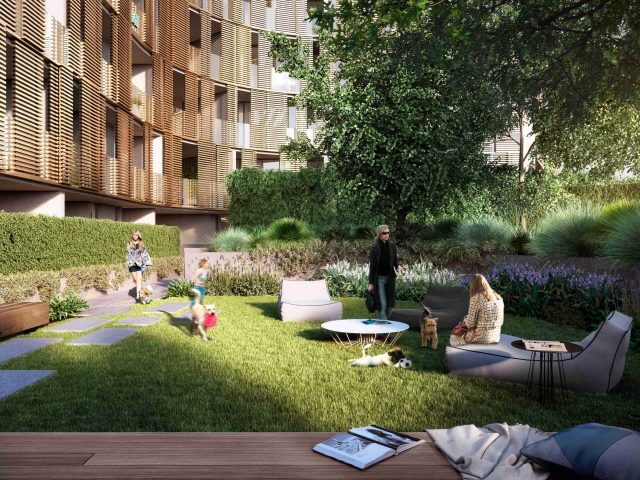 Game Changer of the Year
Beulah wins inaugural award
We are extremely honoured to announce that was recently awarded the AREA…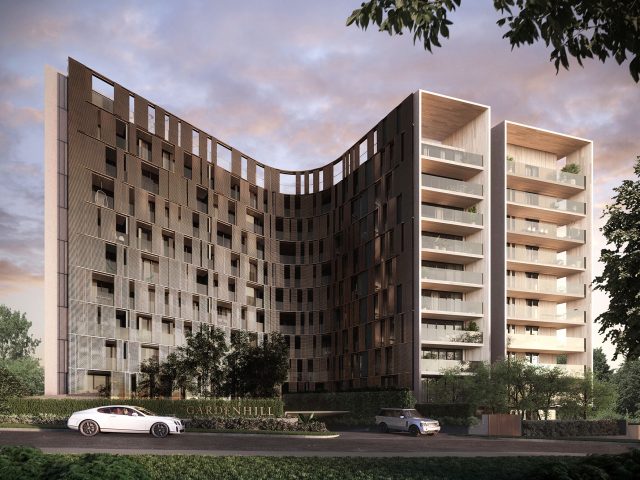 Beulah Fills The Gap
For Home Loans
Beulah is pleased to be able to assist investors and purchasers in…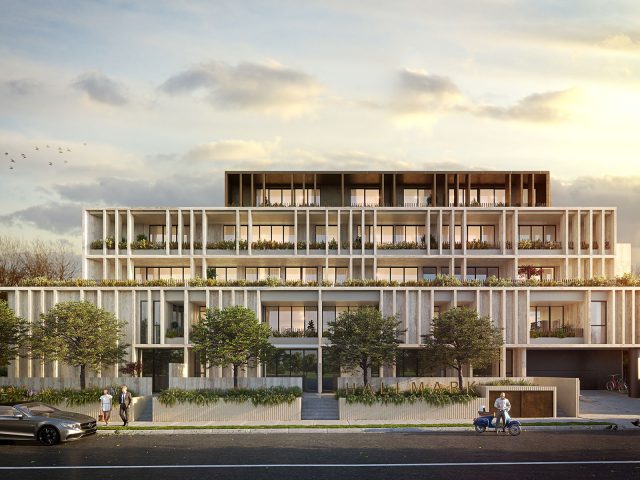 Hallmark Ivanhoe Launches
To Market
Beulah has joined forces with architecture practice Fender Katsalidis to create our…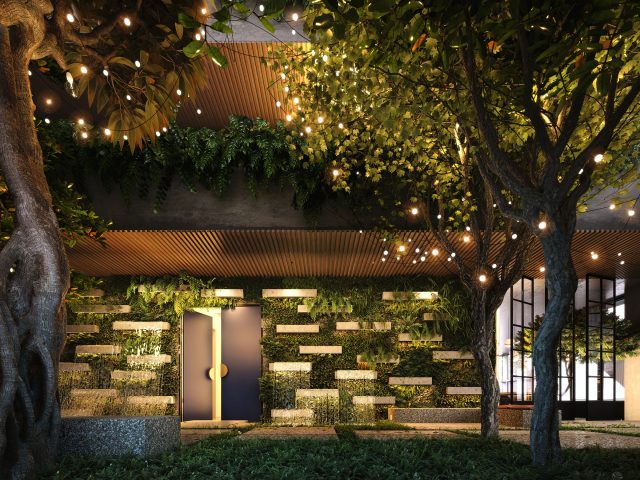 Beulah Set to Deliver
Australia's First High-rise Indoor Forest
The innovative spirit of Beulah endures, as we are pleased to announce…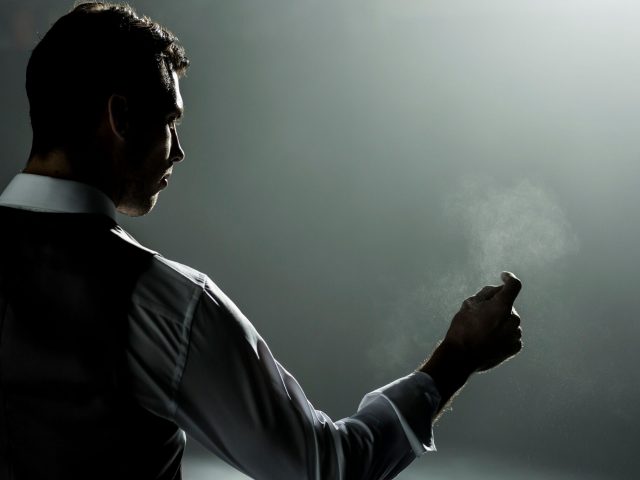 Habitus Townhomes Set to Launch
With Mini-Movie
In our most exciting project to date, we've collaborated with All-Australian AFL…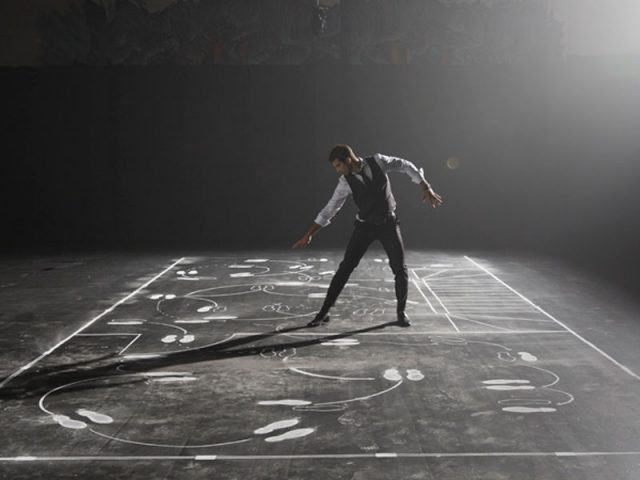 Habitus Townhomes Sets the Stage
For Alex Rance
AFL premiership player Alex Rance has danced his way through the new…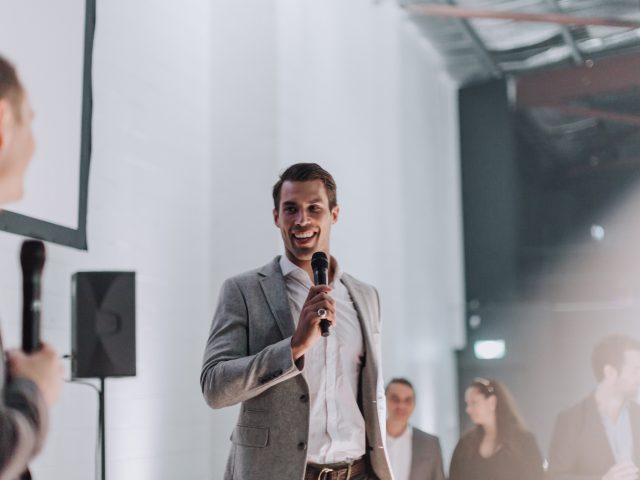 Alex Rance Shines the Spotlight on Habitus
On Australian TV
Habitus Townhomes ambassador Alex Rance has not only had a busy few…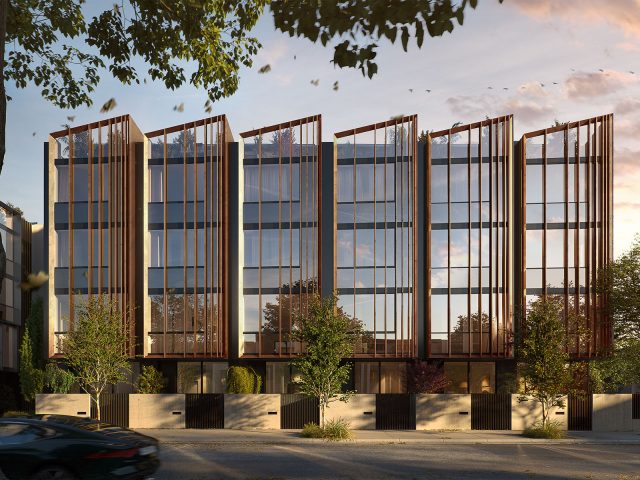 Habitus Townhomes Setting the Trend
For Vertical Living
We are proud to play our part in setting the trend in…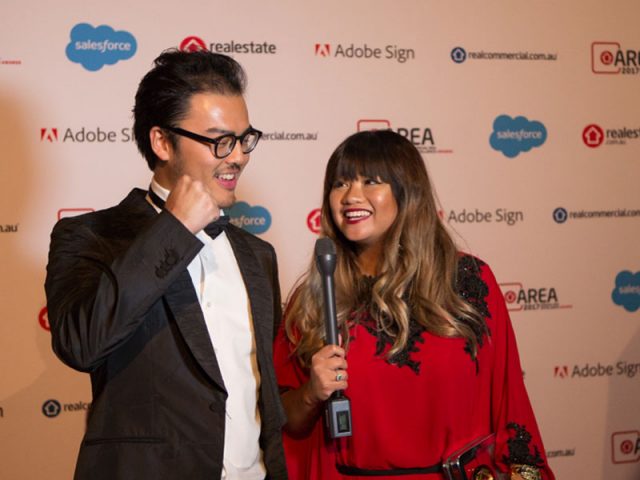 Beulah Takes Out Gold
At AREAs
The Annual REA Excellence Awards (AREAs) are prestigious accolades in the Australian…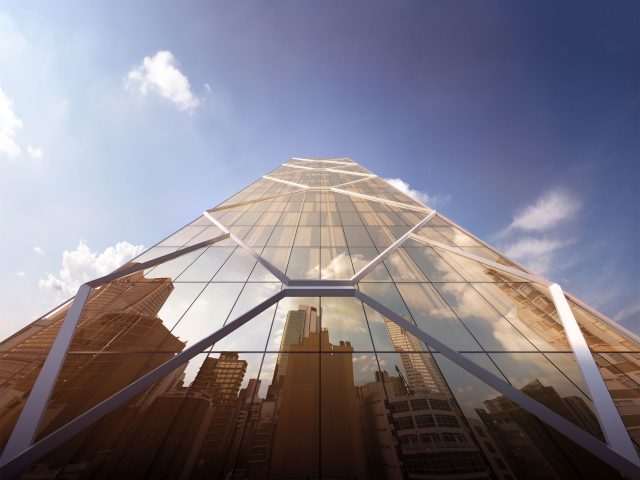 Purchase a Paragon Apartment
With Just a $1 Deposit
Award-winning property developer Beulah is hoping to give young Australians a leg…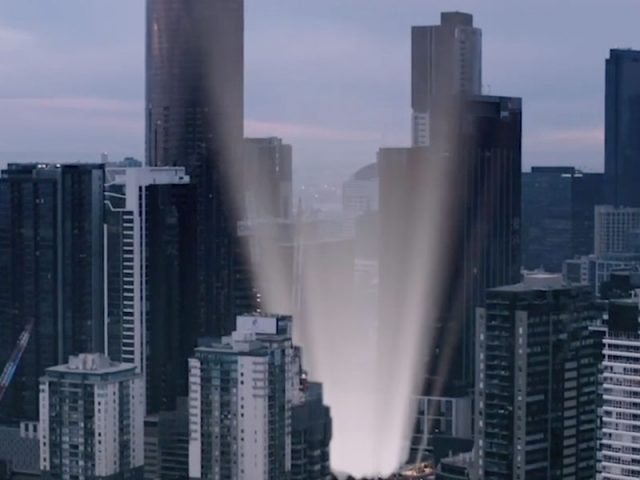 Landmark Southbank site
Acquired by Beulah
In what has been called 2017 central Melbourne's property deal of the…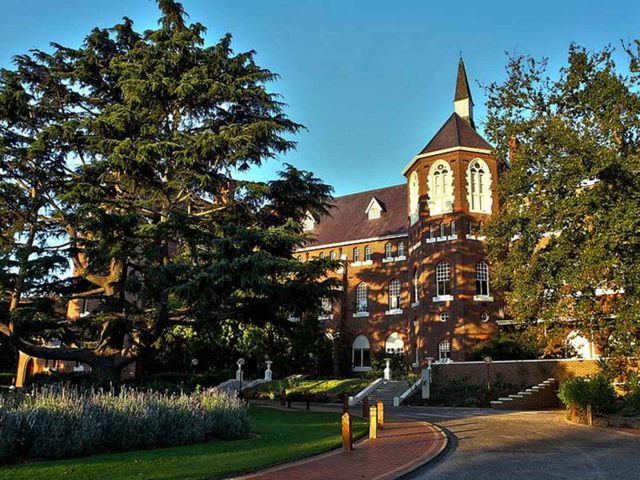 Kew site addition
To expanding Beulah portfolio
The Beulah portfolio is growing and we are excited to announce our…
Skyline changing designs
Revealed in Southbank by Beulah Competition
As Melbourne's population grows, and the city continues to evolve, the need for considered development becomes more vital. With this notion came Southbank by Beulah, an international architecture competition featuring some of the world's best architects. The landmark project to be located at 118 City Road, will see the winning design by one of six teams…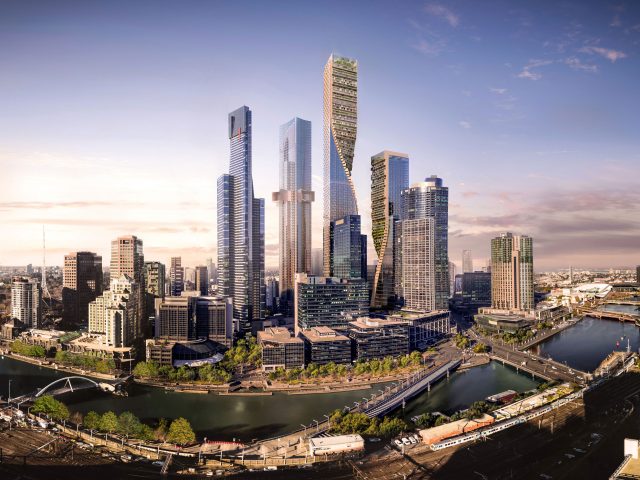 Stunning cantilevered structure
Takes Southbank by Beulah competition crown
After a six-month global search, Beulah is thrilled to announce Green Spine…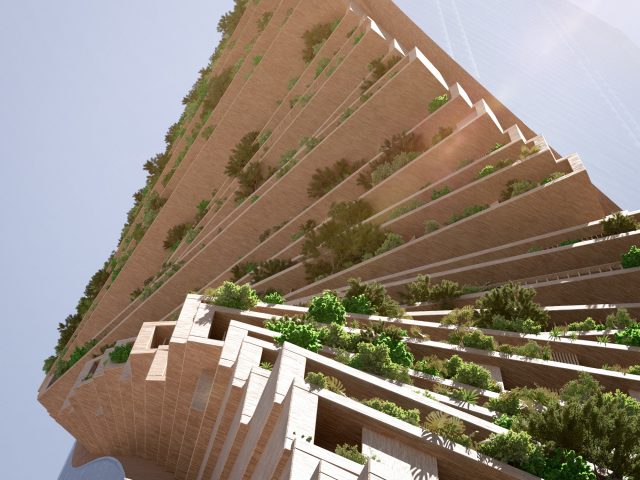 Southbank by Beulah winner reveal
UNStudio + Cox Architecture
Beulah Managing Director, Jiaheng Chan, and Executive Director, Adelene Teh, announced the…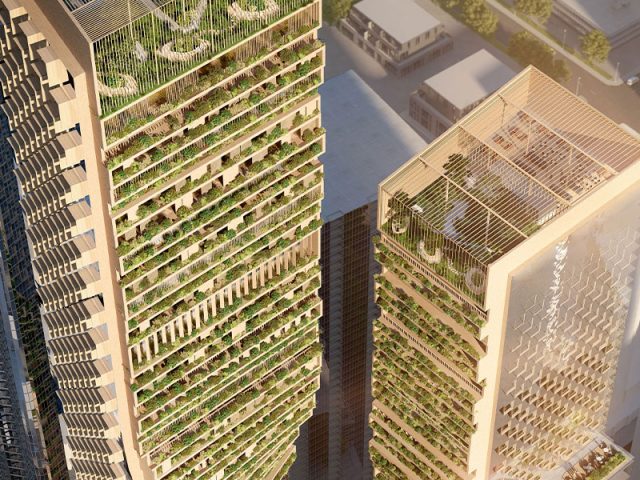 Beulah joins Zaha Hadid & Foster + Partners
On World's Best Skyscrapers List
Southbank by Beulah was  listed at a staggering number two in designboom's…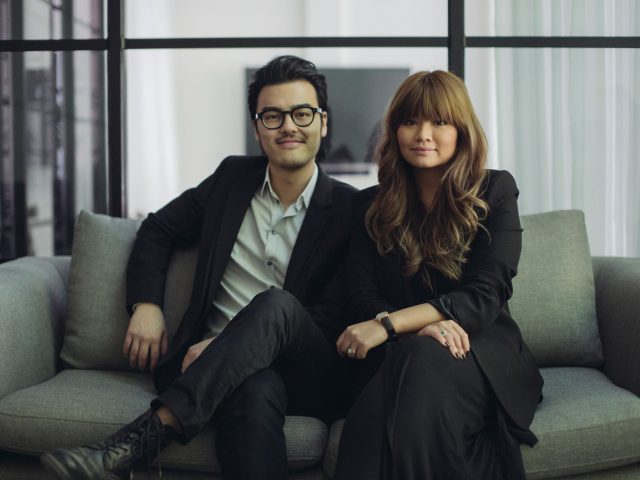 Two of Australia's best entrepreneurs
Top 100 Young Entrepreneurs
Powerhouse Beulah Directors Jiaheng Chan and Adelene Teh were recently listed at…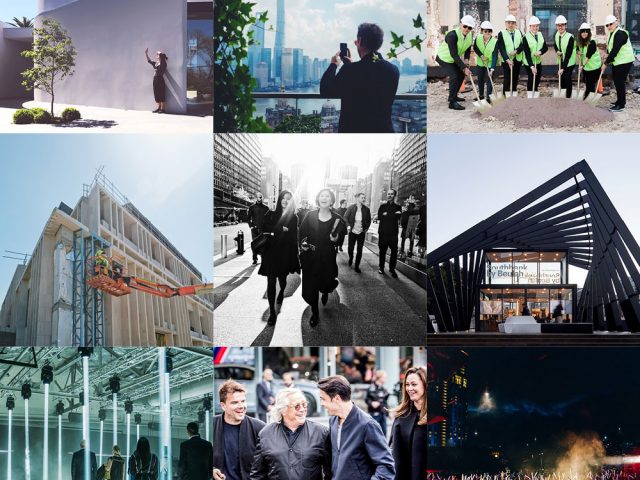 Beulah 2018 Highlights
A recap of an amazing year
As we start the new year, we would like to reflect what…
Australian Smart Skyscrapers Summit
Beulah to join with some of the world's best minds
The recently announced Australian Smart Skyscrapers Summit will see Beulah Executive Director, Adelene Teh, join a panel comprising of some of the world's best minds. Panel members include experts responsible for some the tallest and most innovative skyscrapers in the country, in what is set to be an incredibly insightful event. Following the widely recognised Southbank…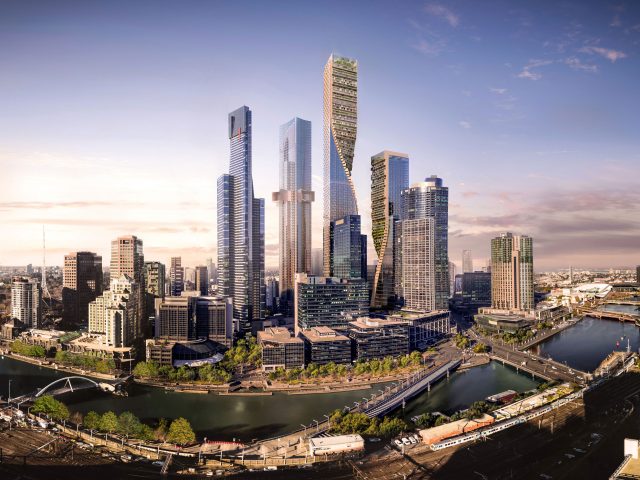 Planning application lodged
For unprecedented landmark Southbank project
Following 10 months of dedication to refining the design with its world-class…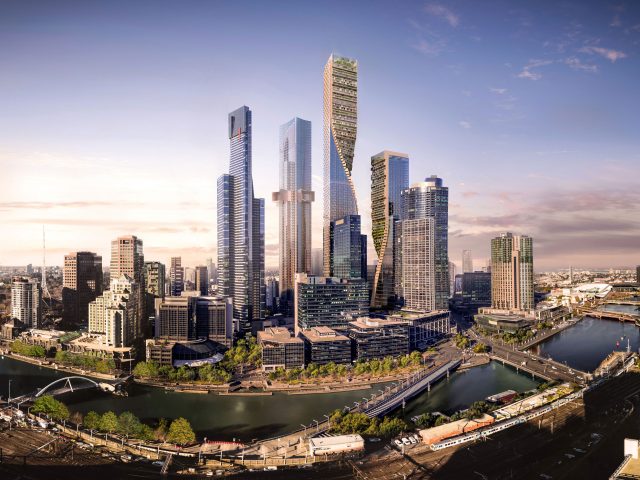 State Government gives green light
for Southbank by Beulah
Following unanimous backing from the City of Melbourne's Future Melbourne Committee in…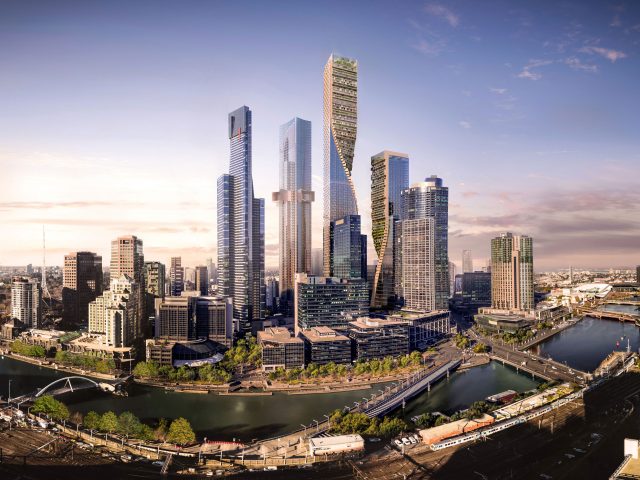 Southbank by Beulah
Receives Council Approval
A major planning milestone was achieved in March with the City of…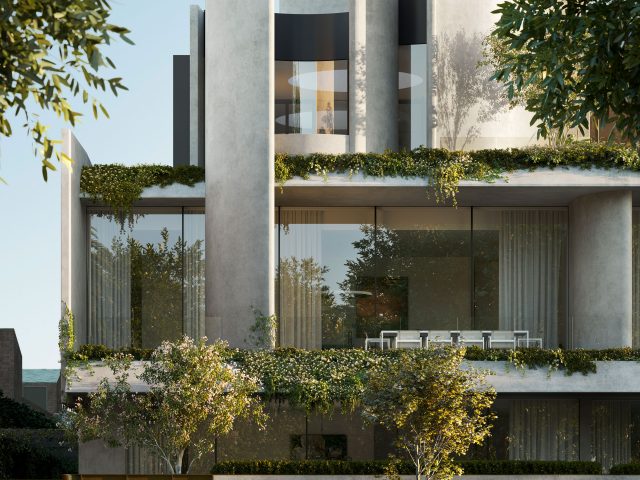 Beulah projects recognised globally
Highly esteemed award nominations
It has been an exciting month at Beulah with a number of…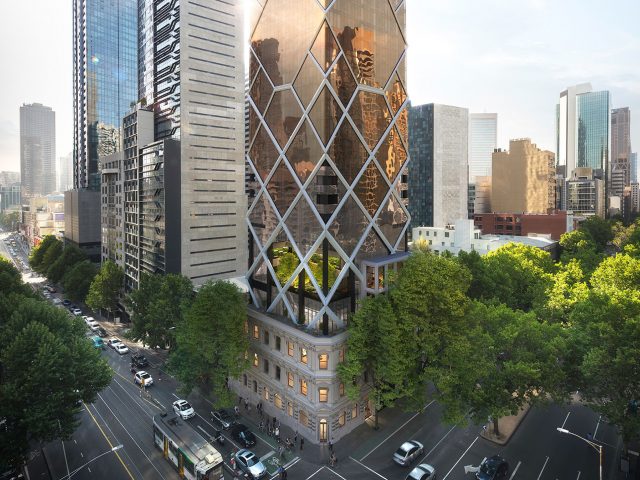 Paragon recognised on the world stage
Best International Development
Continuing to receive international recognition, Paragon has taken out the 'Best International…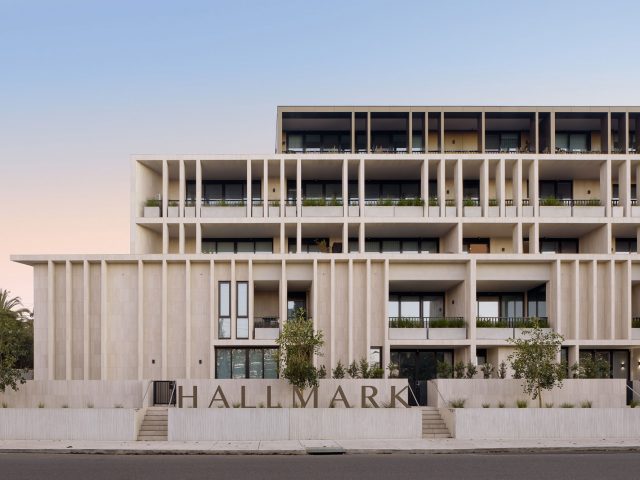 Hallmark Ivanhoe takes out 'Development of the Year'
Medium-Density Residential
Beulah has secured another award win with Hallmark Ivanhoe taking home the…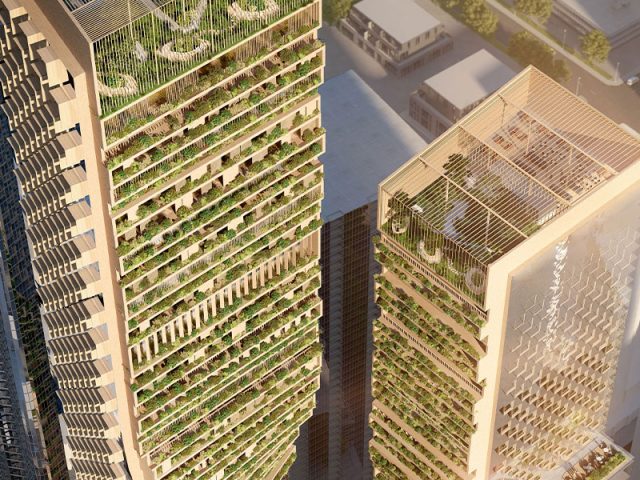 Beulah commences global search
For 5-star Urban Resort
Set to transform the city's landscape, Beulah has commenced the extensive global…
Beulah 2019 highlights
A recap of an amazing year
It is hard to believe that 2019 – and the decade –…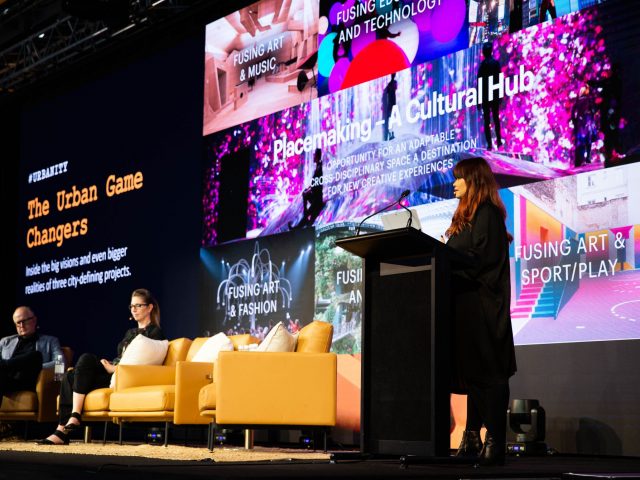 Beulah Director Adelene Teh to shine on Urbanity stage
23 – 24 October 2019
Beulah Executive Director Adelene Teh is set to take centre stage as…